Keynote Speakers
Keynote I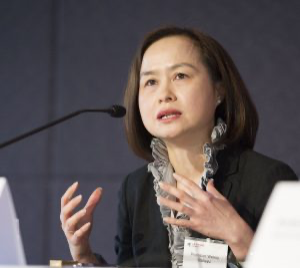 Prof. Wenny Rahayu
Title: Big Data Management for Data Streams
One of the main drivers behind Big Data in the recent years has been the proliferation of applications and devices to generate data with high velocity in multiple formats. These devices include IoT sensors, mobile devices, GPS trackers etc. This new data generation, called data streams, requires new ways to manage, process, and analyse. These data streams drive the need for a new database architecture that is able to manage the complexity of multiple data formats, deal with high-speed data, and integrate them into a scalable data management system. In this talk, the primary motivation for using data lakes – a new wave of database management that is underpinned by the need to deal with data volume and variety of big data storage will be presented. Following this, some case studies to demonstrate the development of big data ecosystems involving data streams will be disccused. These case studies include the development of data lake for smart factory with sensor data collection/ingestion and big data system for GPS crowdsourcing as part of a community planning.
Biography
Prof. Wenny Rahayu is a Professor in Computer Science and currently the Dean and Head of Engineering and Mathematical Sciences School at La Trobe University in Melbourne Australia. Before taking up this role, she was the Head of Computer Science and IT department. In the last 10 years, she has done substantial work in the area of database integration and optimization, knowledge discovery, and big data management. She has been a chief-investigator of three ARC (Australian Research Council) Linkage grants, Industry collaboration grant (Airservices and IPL Australia), the Australian Army (Army Research), the AAS (Australia Academy of Science), and collaborators in international grants (Open Geospatial Consortium, Japan JSPS, and Australia Indonesia AIGRP). She has been invited to give numerous talks and tutorials on The Global Information Exchange and Big Data Interoperability at a number of international conferences. So far she has published around 300 papers with more than 5000 citations on the above topics.
Keynote II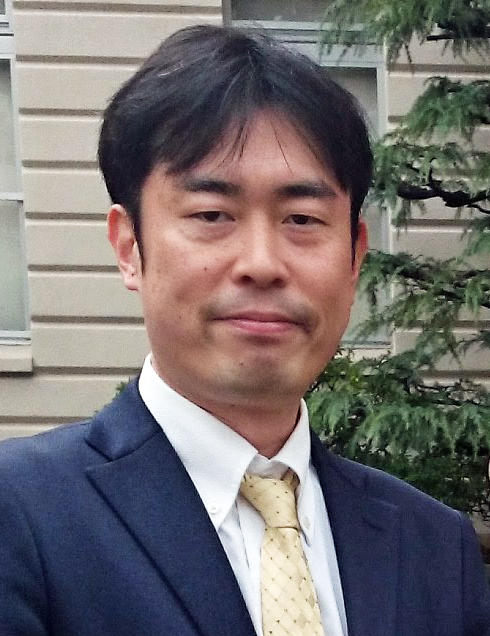 Dr. Yusuke Gotoh, Okayama University, Japan
Title: Convergence of Broadcast and Broadband in 5G Era
In order to converge broadband and broadcast, the realization of TV viewing system by mobile devices is a particularly important challenge. Action on standardized mobile communication technologies for multicast transmission started in 2006, and now Further evolved Multimedia Broadcast Multicast Service (FeMBMS) is an official component of 5G in 3GPP as an LTE-based 5G terrestrial broadcasting system. In this talk, I will introduce the technologies for the convergence of broadband and broadcast in the 5G era. Furthermore, I will introduce our recent work related to the technology of broadcasting while maintaining the compatibility with 5G mobile networks.
Biography
Yusuke Gotoh received a Bachelor's degree from Okayama University, Okayama, Japan, in 2005 and Master's and Doctor's degrees from Kyoto University, Kyoto, Japan, in 2007 and 2009, respectively. In April 2009, he joined the Graduate School of Natural Science and Technology, Okayama University, Okayama, Japan as an Assistant Professor and in February 2014, he became an Associate Professor. From April 2011 to November 2012, he was a Visiting Researcher at La Trobe University, Melbourne, Australia, as a JSPS Postdoctoral Fellow for Research Abroad. His research interests include broadcast computing, spatial computing, and scheduling.