Keynote Talk
Keynote Speaker I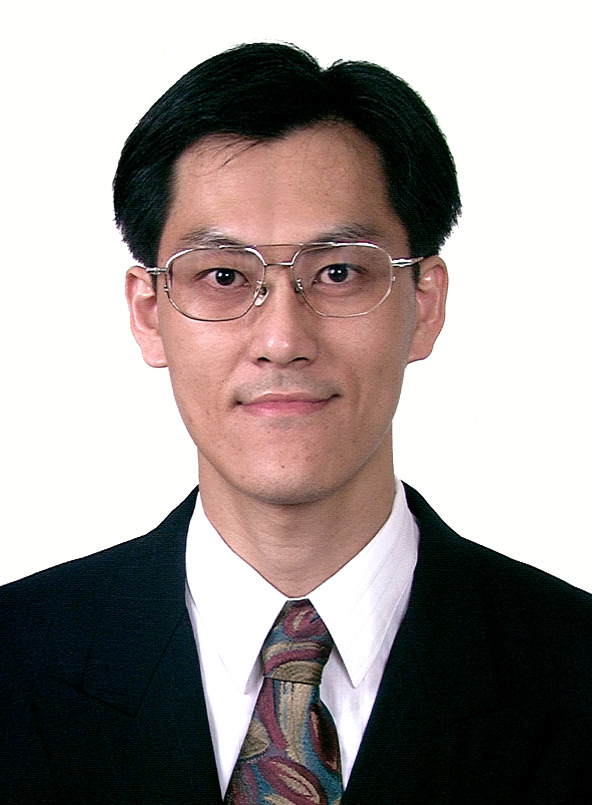 Dr. Jyh-Cheng Chen, Chair Professor, Department of Computer Science, National Chiao Tung University, Hsinchu, Taiwan
Biography
Jyh-Cheng Chen has been a Faculty Member with National Chiao Tung University (NCTU), Hsinchu, Taiwan since 2010. Prior to that, he was with Bellcore/Telcordia Technologies in New Jersey, USA, and National Tsing Hua University (NTHU), Hsinchu, Taiwan. He is also now serving as the Convener, Computer Science Program, Ministry of Science and Technology, Taiwan. Dr. Chen received numerous awards, including the Outstanding Teaching Awards from both NCTU and NTHU, the Outstanding Research Award from the Ministry of Science and Technology, the Outstanding I. T. Elite Award, Taiwan, the K. T. Li Breakthrough Award from the Institute of Information and Computing Machinery, and the Telcordia CEO Award. He is a Fellow of the IEEE and a Distinguished Member of the ACM. He was a member of the Fellows Evaluation Committee, IEEE Computer Society.
Title: Softwarization and Virtualization of 5G Core Networks
Abstract
It is envisioned in the future that not only smartphones will connect to cellular networks, but also all kinds of different wearable devices, sensors, vehicles, etc. However, since the characteristics of different devices differ largely, people argue that future 5G communication systems should be designed to elastically accommodate these different scenarios. The evolution of core networks will be driven by integrating heterogeneous networking technologies with the ultimate goal of migrating toward a new form of softwarized and programmable network. In this talk, I'll first present the evolution of cellular systems from 1st generation (1G) to 4th generation (4G), with focus on core networks. I'll then discuss the softwarization and virtualization of 5G core networks.
Keynote Speaker II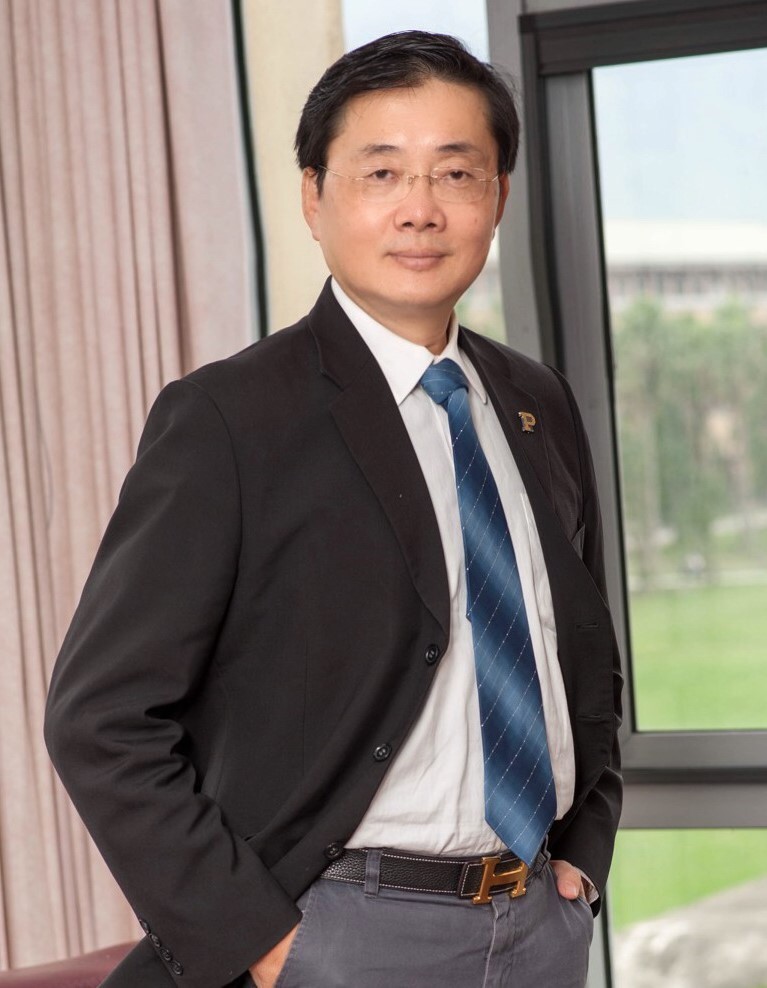 Prof. Han-Chieh Chao, National Dong Hwa University, Taiwan
Biography
Han-Chieh Chao received his M.S. and Ph.D. degrees in Electrical Engineering from Purdue University, West Lafayette, Indiana, in 1989 and 1993, respectively. He is currently a professor with the Department of Electrical Engineering, National Dong Hwa University, where he also serves as president. He is also with the Department of Computer Science and Information Engineering and the Department of Electronic Engineering, National Ilan University, Taiwan; College of Mathematics and Computer Science, Wuhan Polytechnic University, Wuhan, China, and Fujian University of Technology, Fuzhou, China. He was the Director of the Computer Center for Ministry of Education Taiwan from September 2008 to July 2010. His research interests include IPv6, Cross-Layer Design, Cloud Computing, IoT, and 5G Mobile Networks. He has authored or co-authored 4 books and has published about 400 refereed professional research papers. He has completed more than 150 MSEE thesis students and 11 Ph.D. students. Dr. Chao has been invited frequently to give talks at national and international conferences and research organizations. He serves as the Editor-in-Chief for the Institution of Engineering and Technology Networks, the Journal of Internet Technology, the International Journal of Internet Protocol Technology, and the International Journal of Ad Hoc and Ubiquitous Computing. He is a Fellow of IET (IEE) and a Chartered Fellow of the British Computer Society. Due to Dr. Chao's contribution of suburban ICT education, he has been awarded the US President's Lifetime Achievement Award and International Albert Schweitzer Foundation Human Contribution Award in 2016.
Title: Deep Learning Platform for B5G Mobile Network
Abstract
The 3G and 4G mobile communications had been developed for many years. The 5G mobile communication is scheduled to be launched in 2020. In the future, a wireless network is of various size of cells and different type of communication technologies, forming a special architecture of Heterogeneous Networks (HetNet). Under the complex network architecture, interference and handover problems are critical challenges in access network. How to efficiently manage small cells and to choose an adequate access mechanism for the better quality of service is a vital research issue. Traditional network architecture can no longer support existing network requirements. It is necessary to develop a novel network architecture. Therefore, this keynote speech will share a solution of deep learning-based B5G mobile network which can enhance and improve communication performance through combing some specific technologies. e.g., deep learning, fog computing, cloud computing, cloud radio access network (C-RAN) and fog radio access network (F-RAN).