Keynote Talks
Keynote Speaker I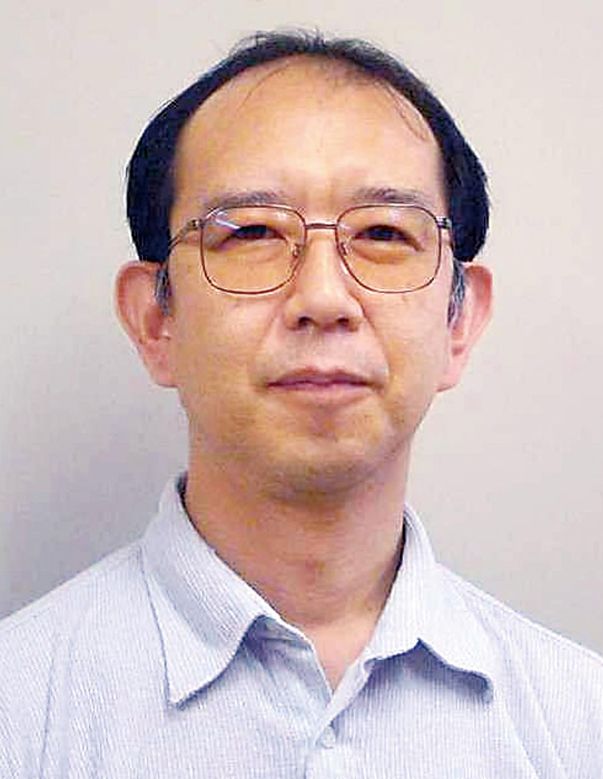 Prof. Masato Tsuru, Kyushu Institute of Technology, Japan
Biography
Prof. Masato Tsuru received B.E. and M.E. degrees from Kyoto University, Japan in 1983 and 1985, respectively, and then received his D.E. degree from Kyushu Institute of Technology, Japan in 2002. He worked at Oki Electric Industry Co., Ltd., Nagasaki University, and Japan Telecom Information Service Co., Ltd. In 2003, he moved to the Department of Computer Science and Electronics, Kyushu Institute of Technology (Kyutech) as an Associate Professor, and then has been a Professor since April 2006. His research interests include performance measurement, modeling, and management of computer communication networks especially for Software-Defined Networking (SDN) and Delay Tolerant Networking (DTN). He is a member of the ACM, IEEE, IEICE, and IPSJ.


Title: Fairness and Efficiency in Network Resource Sharing
Abstract: With the expansion of network users and applications, the network traffic is still growing and a better sharing of limited network resources among multiple users/applications is required. In particular, recent strong demand on Internet of Things (IoT) for smart and connected communities along with architectural advancement, such as Software-Defined Networking (SDN) and Multi- access Edge Computing (MEC), have posed new challenges in fair and efficient resource sharing by multiplexing with complex and heterogeneous settings. In this talk, after briefly reviewing recent trends in communication networks, we discuss the concept of fairness in terms of achieved performance of each user through simple examples in wireless and wired networks. Then we go into more details in a few examples (Multipah-multicast file transfer on OpenFlow network; Wireless shared channel scheduling), and see how a fair and efficient resource sharing can be realized by time-division, space-division, and information-coding multiplexing.