Keynote Talks
Keynote Speaker I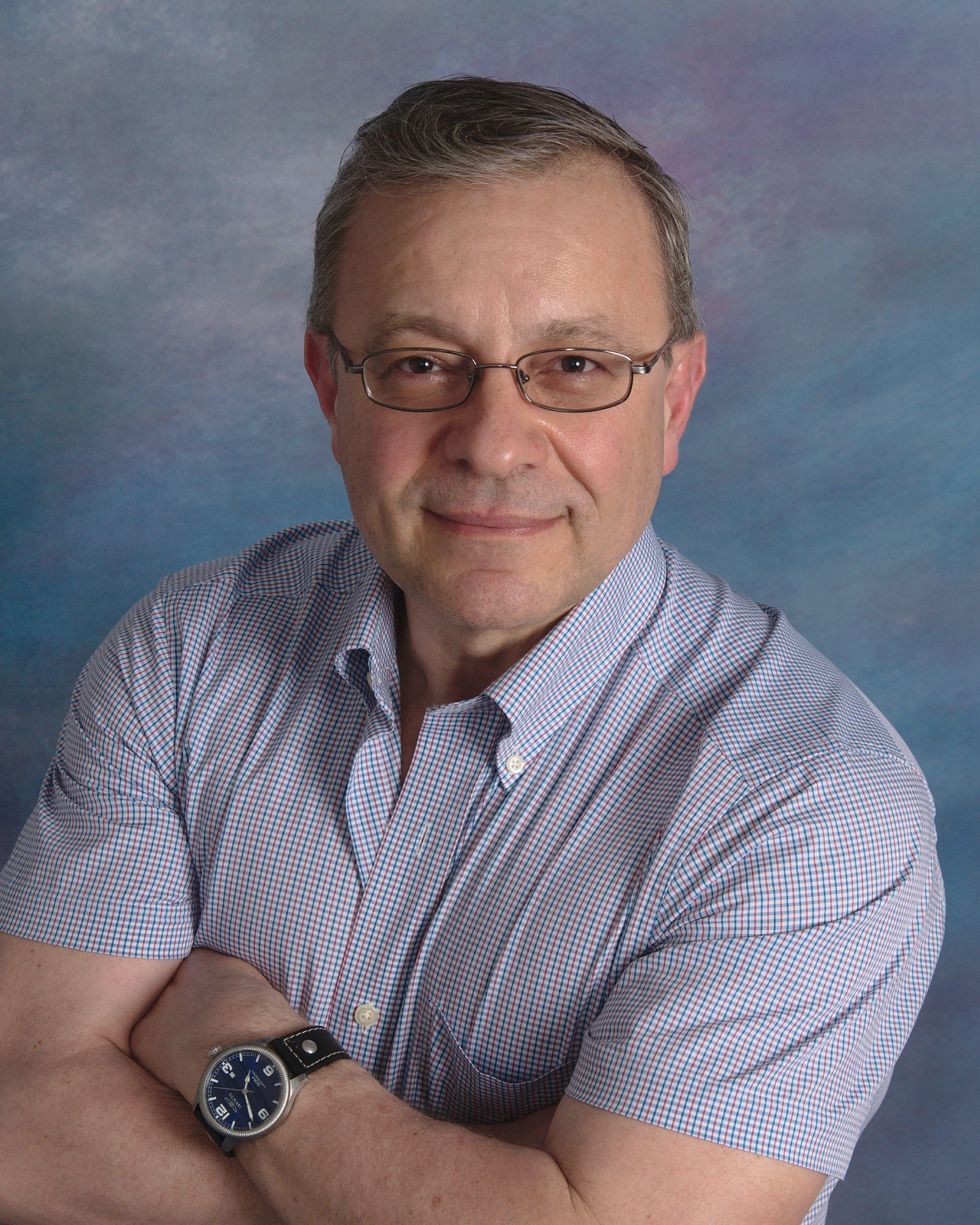 Prof. Arjan Durresi, Indiana University Purdue University in Indianapolis, Indiana
Biography
Arjan Durresi is a Professor of Computer Science at Indiana University Purdue University in Indianapolis, Indiana. In the past, he held positions at LSU and The Ohio State University. His research interests include trustworthy Artificial Intelligence and decision making, networking, and security. In particular, he is interested in investigating, managing, and using trust among various interacting actors, such as humans-machines, or machines-machines, to develop better decision-making systems in important fields such as security, healthcare, networks, finance, managing physical and computing resources, and so on. Such work uses his newly developed trust management framework based on measurement theory, already validated, and can easily be applied to various applications. He has published about 100 articles in journals and over 200 articles in conference proceedings and seven book chapters. His research has been funded by NSF, USDA, and other industry sources.


Title: Developing Trustworthy Artificial Intelligence
Abstract: In this talk, we will discuss how to develop Trustworthy Artificial Intelligence solutions. In particular, we will focus on designing and testing metrics for standardization and use of Trustworthy Artificial-based solutions. Our metrics use the human in the loop approach and employ our trust management system. We will provide examples of the use of our Trustworthy Acceptance and Trustworthy Explanaibility in the fields of Artificial Intelligence solutions, including natural source management and medical diagnosis.
Keynote Speaker II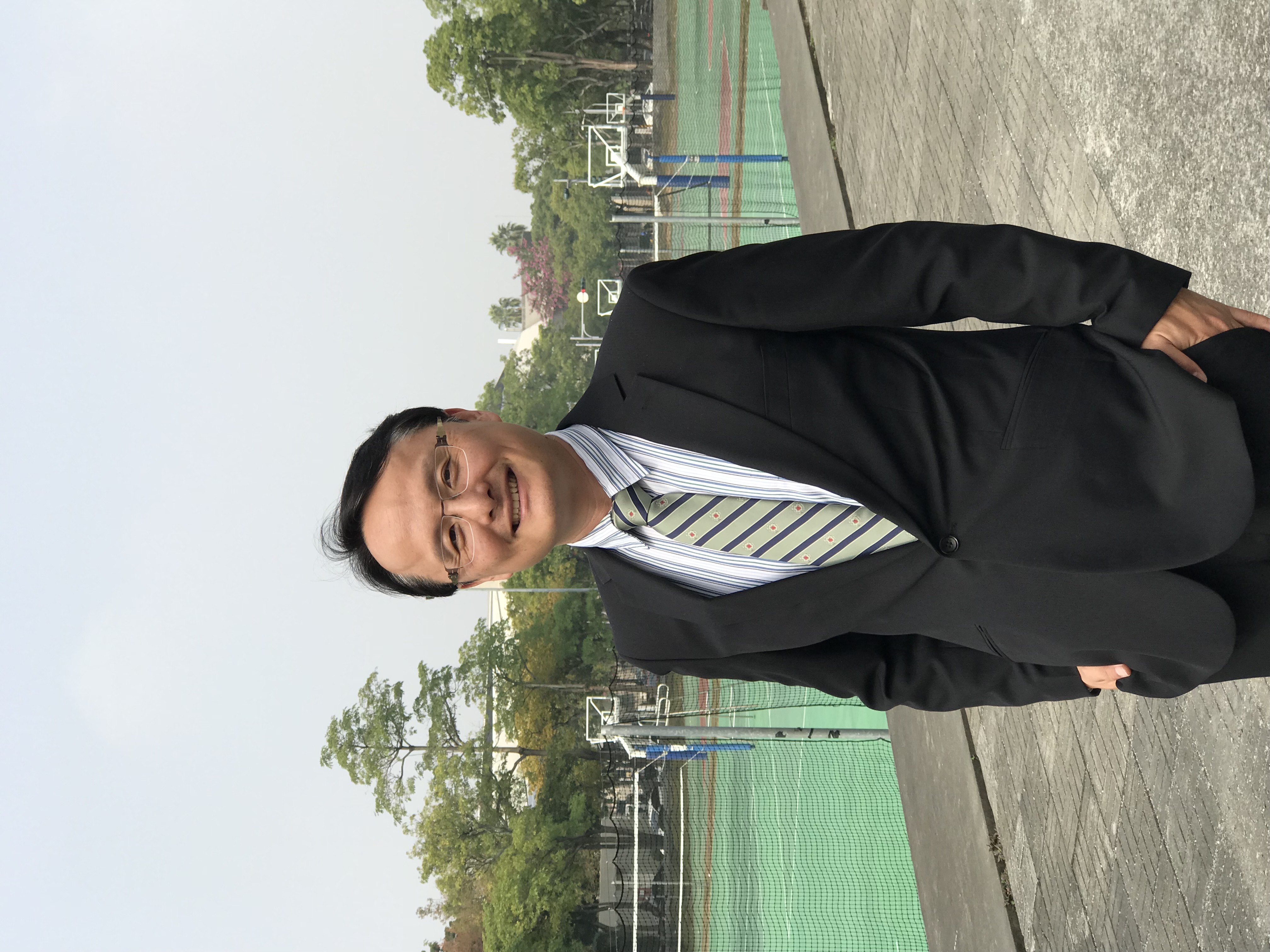 Prof. Chuan-Yu Chang, National Yunlin University of Science and Technology (YunTech), Taiwan.
Biography
Chuan-Yu Chang is currently the Deputy General Director of Service Systems Technology Center, Industrial Technology Research Institute (ITRI), Taiwan. He is also a Distinguished Professor at the Department of Computer Science and Information Engineering, National Yunlin University of Science and Technology (YunTech), Taiwan. He was the Chair of Department of Computer Science and Information Engineering (YunTech) from 2009 to 2011. From 2011 to 2019, he served as the Dean of Research and Development, Director of Incubation Center for Academia-Industry Collaboration and Intellectual Property (YunTech). His current research interests include computational intelligence and their applications to medical image processing, automated optical inspection, emotion recognition, and pattern recognition. In the above areas, he has more than 300 publications in journals and conference proceedings. He is an IET Fellow, a Life Member of IPPR, TAAI, and a senior Member of IEEE. From 2015-2017, he was the chair of IEEE Signal Processing Society Tainan Chapter and the Representative for Region 10 of IEEE SPS Chapters Committee. He is currently the President of Chinese Image Processing and Pattern Recognition Society, and the President of Taiwan Association for Web Intelligence Consortium.


Title: Pandemic prevention by technology - the contactless healthcare via the IoT platform
Abstract: With the change in global population structure and increased frequency of epidemic and pandemic outbreaks, the application of digital technology is crucial to epidemic-prevention measures. In the COVID-19 outbreak, the number of confirmed cases has exceeded 166 million around the world, with the death toll reaching 3.46 million. Frontline medical personnel stick to their positions, face the COVID-19 and significant stress every day, and are also exposed to high risk environments in the long term. In this speech, I will introduce the contactless healthcare devices we developed for all the frontline medical personnel. Industrial Technology Research Institute (ITRI), and Taipei Medical University Hospital (TMUH) jointly developed a contactless remote monitoring system-The Contactless Healthcare Connected IoT Platform. The IoT Gateway is used to integrate many technologies, providing patients with contactless, round-the-clock, real-time monitoring of their vital signs to achieve the goal of "Contactless and Considerate." Pandemic prevention by technology can reduce infection risks during patient care.