Keynote Speakers
Keynote I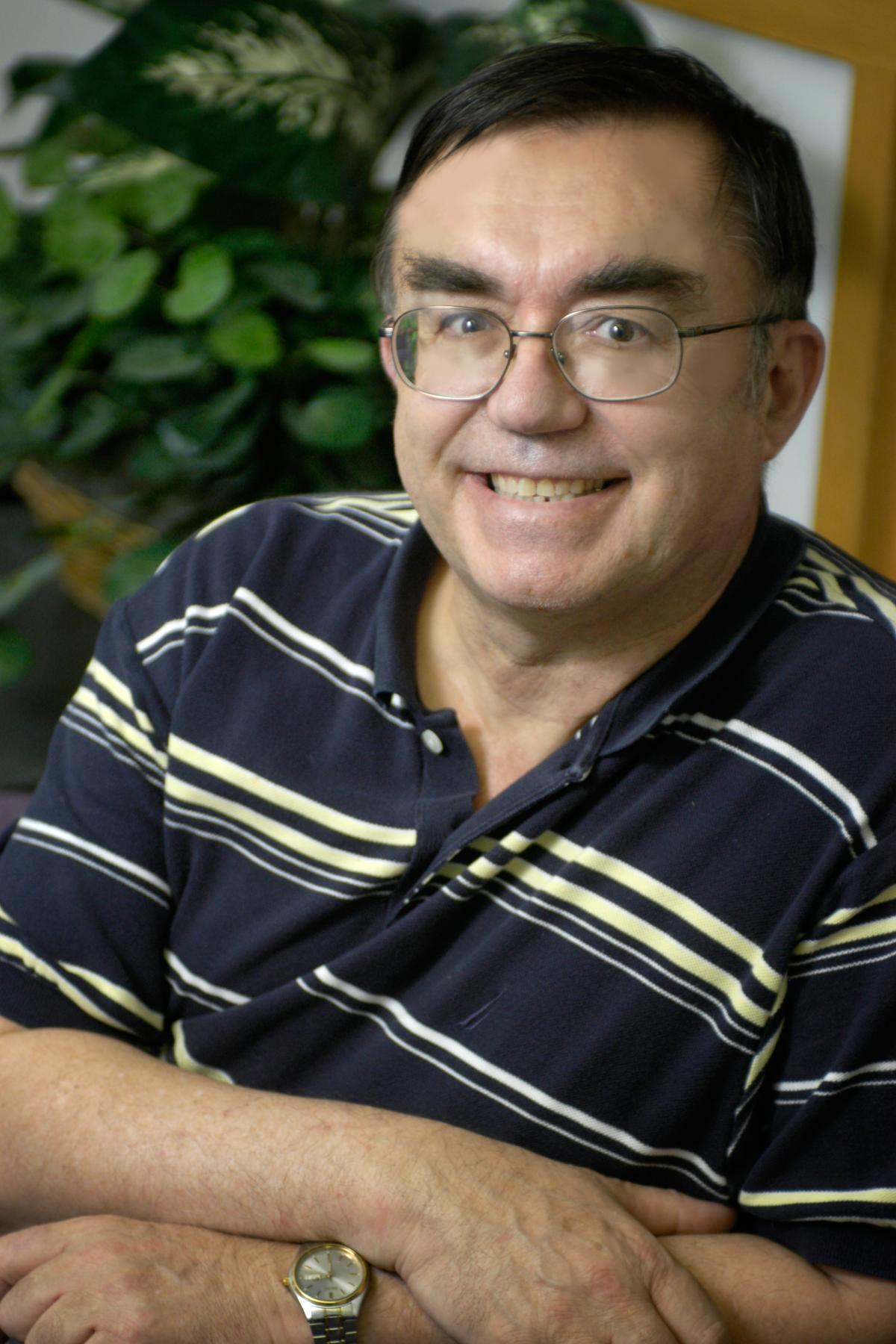 Prof. Geoffrey Charles Fox, Indiana University, USA
Title:
Structure of Applications and Infrastructure in Convergence of High Performance Computing and Big Data
Abstract:
Two major trends in computing systems are the growth in high performance computing (HPC) with an international exascale initiative, and the big data phenomenon with an accompanying cloud infrastructure of well publicized dramatic and increasing size and sophistication. In studying and linking these trends one needs to consider multiple aspects: hardware, software, applications/algorithms and even broader issues like business model and education.
In this talk we study in detail a convergence approach for software and applications / algorithms and show what hardware architectures it suggests.
We give examples of data analytics running on HPC systems including details on persuading Java to run fast.
Some details can be found at http://dsc.soic.indiana.edu/publications/HPCBigDataConvergence.pdf
Biography:
Fox received a Ph.D. in Theoretical Physics from Cambridge University and is now distinguished professor of Informatics and Computing, and Physics at Indiana University where he is director of the Digital Science Center, and Chair of Department of Intelligent Systems Engineering at the School of Informatics and Computing. He previously held positions at Caltech, Syracuse University and Florida State University after being a postdoc at the Institute of Advanced Study at Princeton, Lawrence Berkeley Laboratory and Peterhouse College Cambridge. He has supervised the PhD of 67 students and published around 1200 papers in physics and computer science with an hindex of 72 and over 27000 citations.
He currently works in applying computer science from infrastructure to analytics in Biology, Pathology, Sensor Clouds, Earthquake and Ice-sheet Science, Image processing, Deep Learning, Manufacturing, Network Science and Particle Physics. The infrastructure work is built around Software Defined Systems on Clouds and Clusters. The analytics focuses on scalable parallelism.
He is involved in several projects to enhance the capabilities of Minority Serving Institutions. He has experience in online education and its use in MOOCs for areas like Data and Computational Science.
He is a Fellow of APS (Physics) and ACM (Computing).
Keynote II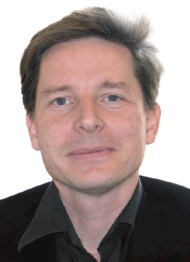 Prof. Marek R. Ogiela, AGH University of Science and Technology, Krakow, Poland
Title:
Cognitive Cryptography - A New Computational Paradigm
Abstract:
New generation information systems are developing quickly due to the use of the latest achievements in cognitive informatics and biologically-inspired computational approaches. Intelligent data analysis have recently become very significant in such systems, especially in the context of searching various information, its collecting and also enabling its semantic evaluation with final meaning interpretation. What is also important in advanced computer systems are techniques used for securing strategic or sensitive data and allowing its intelligent transmission or management in distributed infrastructures or in the cloud. There is no doubt that all these methods will become even more important in the near future, as a result of the very dynamic development of the new generation cognitive information systems dedicated for pervasive computing in cyberspace or ambient world. In this talk will be presented new opportunities for developing unique solutions in security areas and cryptography, based on cognitive computational approaches and semantic reasoning methodologies. Such techniques can be used for interpretation of the meaning of encrypted and distributed information and involved into the encryption process.
Biography:
Professor of Computer Science, cognitive scientist and cryptographer, head of Cryptography and Cognitive Informatics Laboratory.
Professor Marek R. Ogiela works at the AGH University of Science and Technology in Krakow, Poland. In 2005 he received a professor title in technical sciences. He is a member of numerous world scientific associations i.e. IEEE-Senior Member, SPIE-Senior Member, SIIM etc., as well as of the Forecast Committee `Poland 2000 Plus´ of the Polish Academy of Science and member of Interdisciplinary Scientific Committee of the Polish Academy of Arts and Sciences (2003-2011). Author of more than 340 scientific international publications on pattern recognition and image understanding, artificial intelligence, IT systems and biocybernetics. Author of recognized monographs in the field of cryptography and IT techniques; author of an innovative approach to cognitive medical image analysis, and linguistic threshold schemes.
For his achievements in these fields he was awarded many prestigious scientific honors, including Prof. Takliński´s award (twice) and the first winner of Prof. Engel`s award.
Keynote III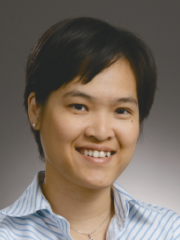 Prof. My T. Thai, University of Florida, Gainesville, FL, USA
Title:
Viral Marketing – A Road to Billion-scale Networks
Abstract:
One of the most fundamental problems in viral marketing is Influence Maximization (IM), which seeks to find a set of k initial seed users in a network so as to maximize the size of influenced users. Despite the huge amount of efforts, IM in billion-scale networks such as Facebook, Twitter, and Friendster has not been satisfactorily solved. In this talk, we will discuss a long road to achieve a quasi-linear time algorithm while guaranteeing the best approximation ratio (1 - 1/e - ε) to the IM problem. We will further present the latest exciting results, almost optimally solving the IM problem with a ratio of (1 - ε) on billion-scale networks.
Biography:
Dr. My T. Thai is a Professor and Associate Chair for Research in the Department of Computer and Information Sciences and Engineering at the University of Florida. She received her PhD degree in Computer Science from the University of Minnesota in 2005. Her current research interests include algorithms, cybersecurity, and optimization on network science and engineering, including communication networks, smart grids, social networks, and their interdependency. The results of her work have led to 5 books and 100+ articles published in leading journals and conferences on networking and combinatorics.
Prof. Thai has engaged in many professional activities. She has been a TPC-chair for many IEEE conferences, has served as an associate editor for Journal of Combinatorial Optimization (JOCO), Optimization Letters, Journal of Discrete Mathematics, IEEE Transactions on Parallel and Distributed Systems, and a series editor of Springer Briefs in Optimization. Recently, she has co-founded and co-EiC of a Computational Social Networks journal. She has received many research awards including an UF Provosts Excellence Award for Assistant Professors, UFRF Professorship Award, a Department of Defense (DoD) Young Investigator Award, and an NSF (National Science Foundation) CAREER Award.