Keynote Speakers
Keynote I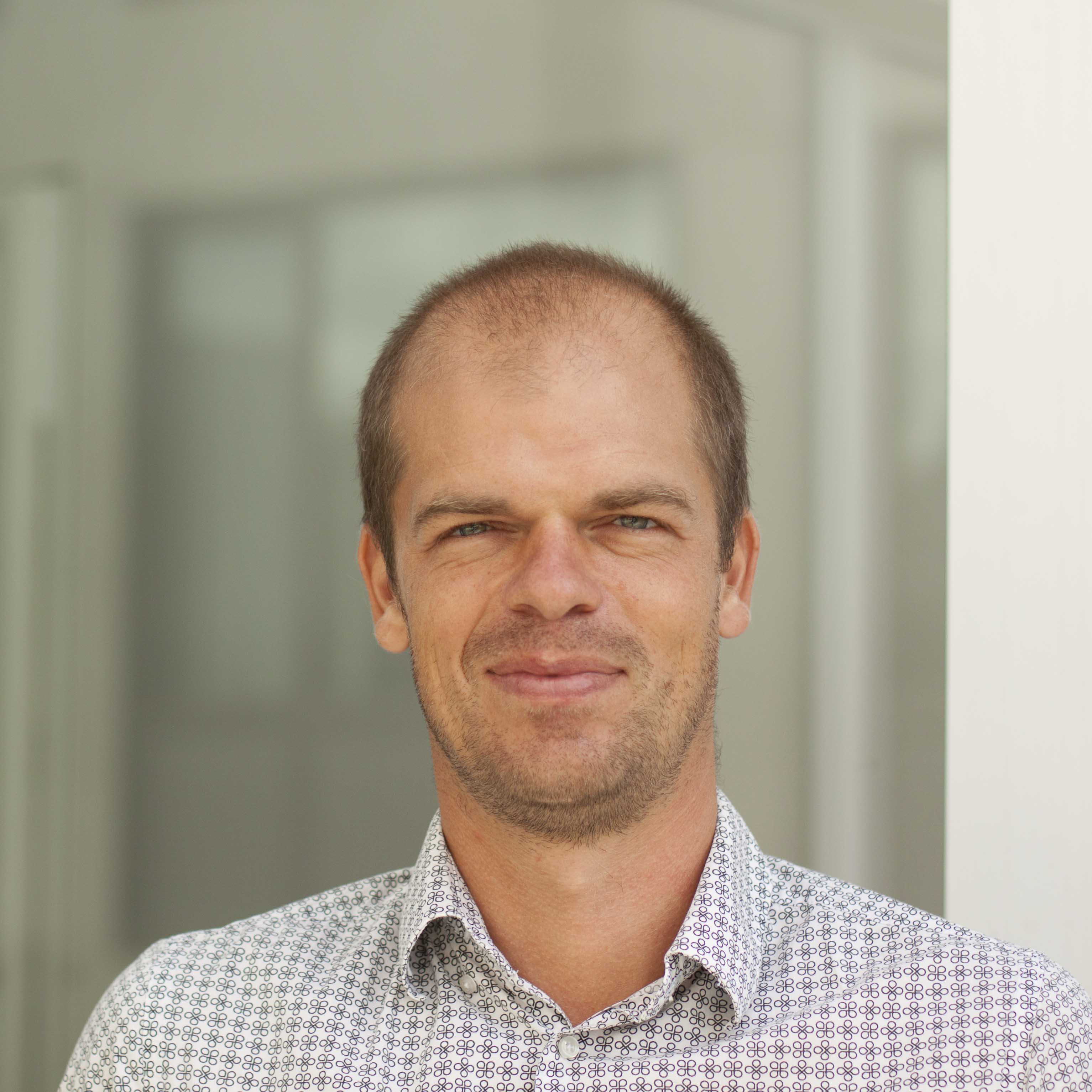 Dr. Peter Hellinckx
Title: IoT and CPS two worlds growing together: The embedded software point of view.
CPS and IoT are growing together. Autonomous vehicles are probably the best example. The car as a CPS will communicate or even be part of an IoT environment enriching environment knowledge and optimizing the CPS control. However new innovations come with new challenges. In this talk I will focus on different challenges in the distributed embedded software context. More specifically I will talk about:
WCET- and schedulability- analysis
(Real-Time) Resource oriented real-time code placement/movement
Testing of emergent behavior
Biography
Peter Hellinckx is an Assistant Professor at the University of Antwerp, currently teaching the 3rd year bachelor courses 5-Distributed Computing, 6-Advanced Programming techniques and the master courses II-Internet of Things:Distributed embedded software and Computer graphics, Master thesis in the faculty of Applied Engineering. He is currently head of the department Electronics-ICT and the head of the Post Graduate in Internet of Things. He obtained his Master in Computer Science and his Ph.D. in Science both from the University of Antwerp in 2002 and 2008 respectively. His master thesis acted on the interpretation of 2D sketches. His Ph.D. was titled "The evolution towards Desktop Grid systems, problems and solutions". He is co-founder of two spin-off companies. HI10 bvba: focussing on cloud security; HYSOPT NV. focussing on HVAC installation design, simulation and optimization cloud software. He is MC member of the TaCLE cost action, chair of the DEM workshops and IEEE member. His research is currently focussing on embedded virtualization, real-time scheduling, Distributed Artificial intelligence, Simulation and software for heterogeneous distributed systems with different constraints in CPS and IoT. In the context of embedded virtualization and real-time scheduling he works on static and dynamic schedulability analysis for periodic and aperiodic tasks in real-time and hierarchical real-time scheduling using WCET and stochastic execution time approaches. In the context of heterogeneous distributed systems he focuses on the impact of environmental/user constraints on software architecture and communication methodologies in heterogeneous distributed systems (IoT/CPS/cloud) both in real/simulated and hybrid environments. In the context of distributed Artificial intelligence his focus lies on the application layer more specifically on sensor fusion, model abstraction and unreliable data.
Keynote II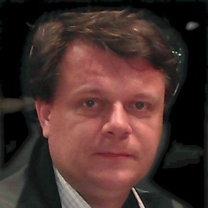 Juraj Laifr, SAP Education, Slovakia
Title: SAP Leonardo, your digital innovation system
Abstract: Never before have there been so many promising breakthrough technologies available — and so many businesses ready to capitalize on them. SAP Leonardo delivers new capabilities in future-forward technologies, which add tremendous value along your company's digital journey. SAP Leonardo is a holistic digital innovation system that seamlessly integrates future-facing technologies and capabilities into the SAP Cloud Platform, using our Design Thinking Services. This powerful portfolio enables you to rapidly innovate, scale new models, and continually redefine your business.
Biography:
Juraj Laifr studied Faculty of Architecture of Slovak Technical University and also graduated University of Central Europe, study program for International Relations. He has got more than 20 years experience as a creative and dynamic manager with a wide experience in business development, product marketing and leadership in local and international companies. Mainly in information technology, responsible for various positions and products lines. Mr. Laifr had held several sales positions with IT companies such as Getronics, IBM and Hewlett-Packard or FedEx. Juraj has also been linked to higher & university education since 2015, when he was responsible to promote SAP University Alliance program to Slovakia. He is enabling our universities to integrate the latest SAP technologies into teaching process under SAP University Alliance program (UK, UMB, UPJS, UNIZA) & SAP Leonardo knowledge base. Currently he is working for SAP Slovensko as Education & Training Manager, responsible for driving the SAP education training division, services and software sales, with full responsibility for local PLM.
Keynote III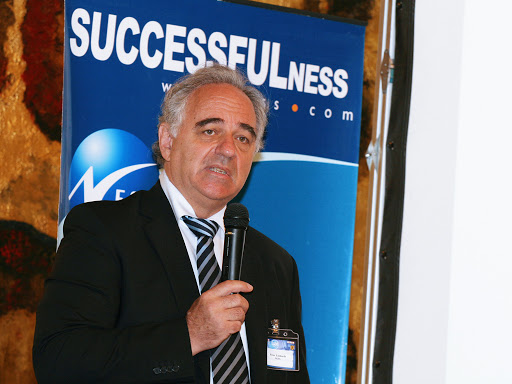 Peter Linhardt, CEO, partner FineSoft Ltd. Slovakia, eHealth evanielist
Title: Centralised eHealth national wide concept to reduce the complexity if integration
Abstract: Implementation of e-solution in the field of health care is the must in order to achieve the efficiency, quality of care and implementation of new methods for care provisioning. All subsystems and points of care have to communicate with EHR silos, central and local applications and it underlines of importance of proper protocols, data format and integration issues, as well the importance of proper project management for testing and delivery in real time conditions of cloud and infrastructure. All this effort is essential in order to ensure the wide portfolio o benefits for all grouped of health care stakeholders and for delivery the future application in e/commerce and m/commerce environment
Biography:
Peter Linhardt graduated at Faculty of mechanical engineering technical university Kosice, where he continued study to achieve the PhD. Degree in area of mathematical modeling of forming processes of sheet metals. He has more than 10 years' experience in area of research and development of electrical machines, represented by 27 local and international patents and more than 100 papers in different conferences and journals. By starting of information technology age, had held several research and managerial positions within IT companies of Slovakia as Novitech, Ness, and Slovak technical University Bratislava. He has established a FineSoft Ltd, active in field of unified communication and APS services, he has built a cluster BITERAP, connecting IT and universities subjects to support the solutions for local and regional government. He has wide range of experience in area of project management, eLearning, CRM, PM tools, eHealth solutions, SAP, and other frameworks and application environment, as well as the infrastructure solutions up to the cloud concept. He is familiar with variety of solution of diverse projects form national and EU resources